Marketing Officer
February 2021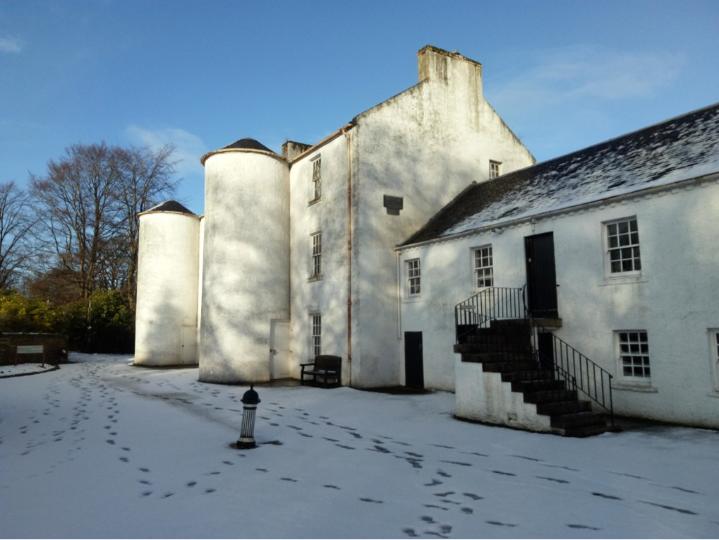 We are looking for a dynamic individual who will support our team to promote the new Birthplace Museum as a must visit destination to a wide and varied audience.
The Marketing Manager will lead the management and implementation of David Livingstone Birthplace marketing, Social Media, and other digital output; and ultimately to increase and diversify the reach of the organisation's work to expanded audiences through the use of marketing activities. We want someone to help spread the teams passion for David Livingstone's legacy in a way that will attract a wide and varied audience both locally, nationally and internationally.
Ahead of the re-opening of the site we are looking for someone to deliver marketing planning and activity to support the successful re-launch of the Birthplace. This will include delivering on-line activity, ensuring that the project's key messages are delivered, supporting income generation through increasing visitor numbers.
For full details please see Marketing Officer page.