David Livingstone Birthplace
Set along the banks of the River Clyde and surrounded by stunning park land, the Birthplace museum invites you to follow Livingstone's journey from Blantyre to Africa through our new interactive exhibition.
Children are encouraged to 'set sail' on our wonderful playground, inspired by Livingstone's own voyages, and explore the grounds using our trails.
David Livingstone Birthplace is currently closed during refurbishment work.
David Livingstone Birthplace is normally open 10:00-17:00 each weekday.
Visit Highlights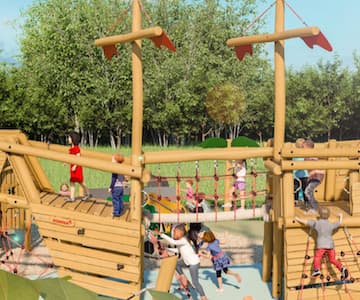 Visit
Open daily, 10:00 – 17:00. Visit our new museum exhibition and enjoy the beautiful grounds.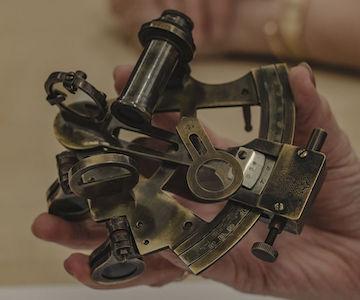 Exhibition
Follow Livingstone's adventurous life through our interactive exhibition.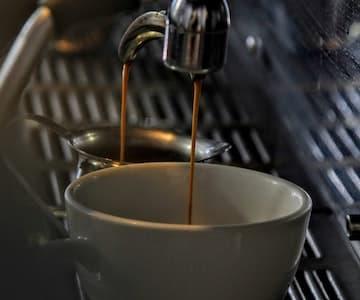 Café
Visit our brand-new café, offering a range of drinks and tasty meals.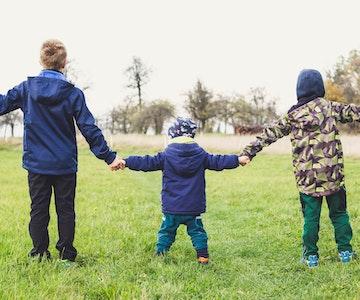 Park and Trails
Our grounds contain both family and individual trails, as well as walks and running routes. Our Parkland are open 7 days a week.
Playpark
Kids, here's your chance to explore, climb, crawl, jump and just let your imagination run wild!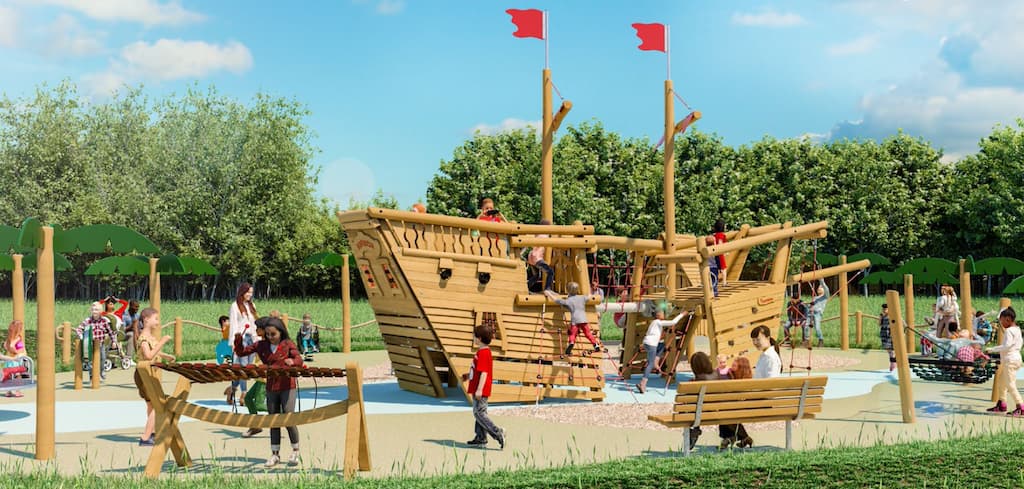 "A safe, fun place for the kids"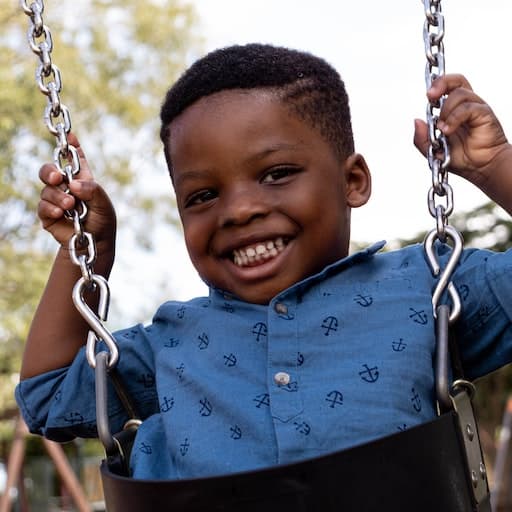 Visit Us Today
Global Citizenship Learning Resources
We are excited to launch our new Global Citizenship Learning Resources. With new sections released every week, keep an eye open for lots of additional resources and activities.