David Livingstone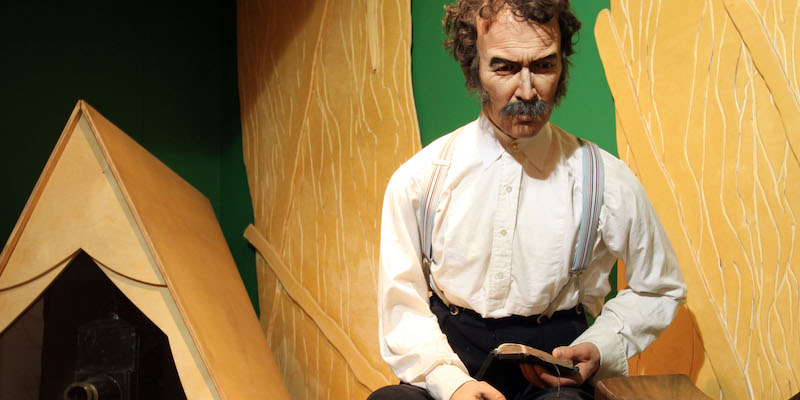 David Livingstone incredible story resonates with people from all walks of life, including Blantyre audiences in Scotland and Malawi who continue to face socio- economic hardships as Livingstone did. His aspirational life is a source of pride for the people of Lanarkshire but his influence stretches far beyond his home town. With his heart buried in Zambia and his body resting in London, plus an array of Livingstone- related sites and collections located across the UK and Sub-Saharan Africa, his life and legacy is truly of global significance.
David Livingstone's Birthplace is a natural meeting place for African visitors to Scotland, providing the historical context to establish and strengthen our international relationships. Recent visitors have included the President of Malawi, the Vice President of Zambia and members of African Commonwealth Games teams. For many Sub-Saharan Africans the experience of coming to the birthplace of David Livingstone is one of spiritual pilgrimage. Indeed, many Malawians from Blantyre (named after Livingstone's birthplace) remark that their visit is like a homecoming.
Livingstone's friendships with the people of Sub-Saharan Africa have created enduring relationships for Scotland, particularly between Malawi and Zambia. This has resulted in many cross-cultural partnerships with schools, academic institutions, churches, governments, hospitals and international development organisations.