Learning
The David Livingstone learning centre offers a range of online learning resources while the centre is currently closed.
Try Making Your Own Snapping Crocodile!
Did you know that we have a crocodile specimen in our collection? A specimen is an example of something from nature, like an animal, plant or mineral, that explorers like David Livingstone took from the places they visited. These specimens can be really useful to understand how animals and their environments have changed and adapted in time.
Don't forget to share your creations on our social media platforms using #BirthplaceProject or send a photo to learning@dltrust.uk.
Weaving Activity
Try making your own mini loom and learn how to make your own woven masterpiece.
Use recycled materials or yarn to create your own little glass mat, or something bigger!
Don't forget to share your creations on our social media platforms using #BirthplaceProject or send a photo to learning@dltrust.uk.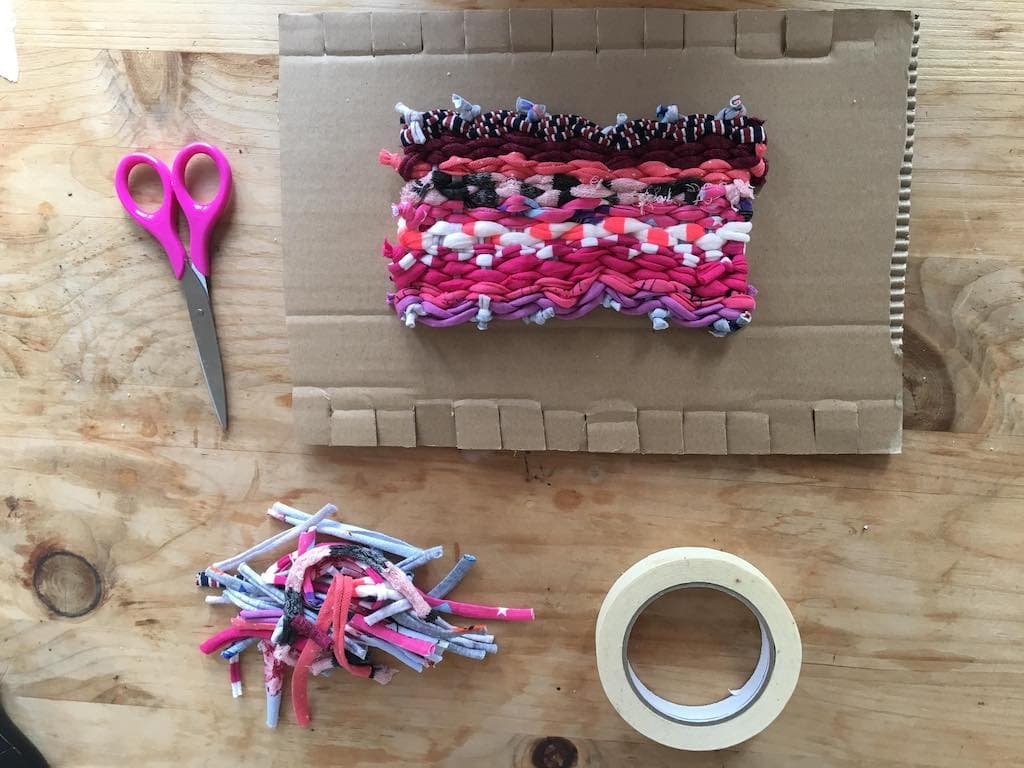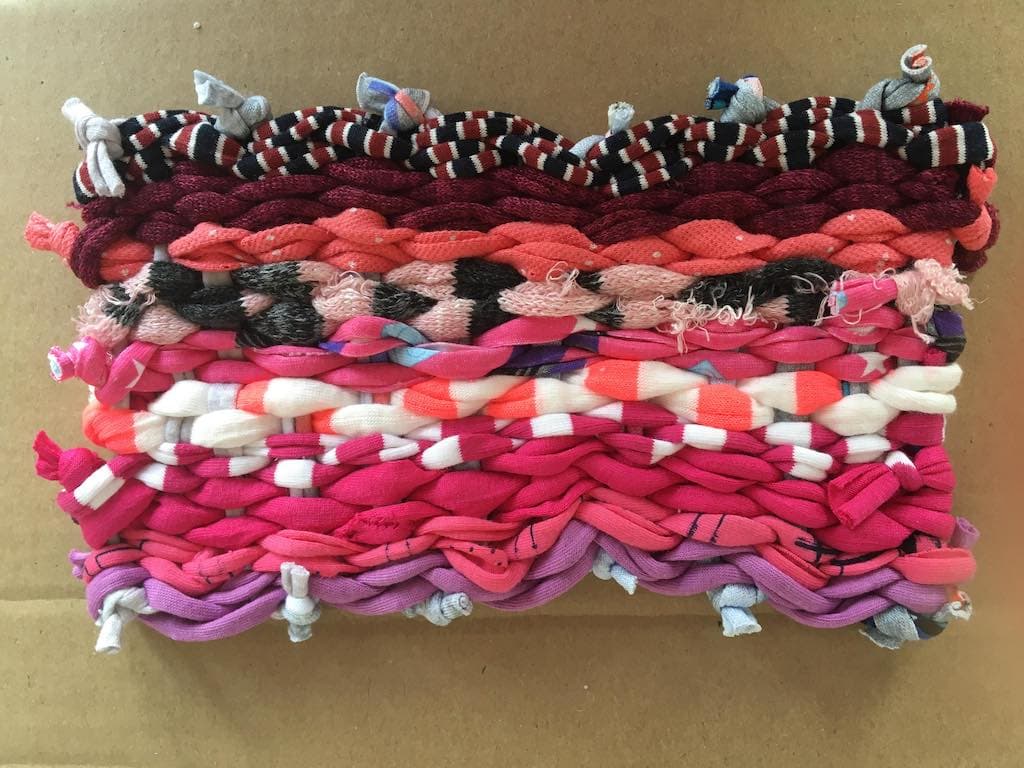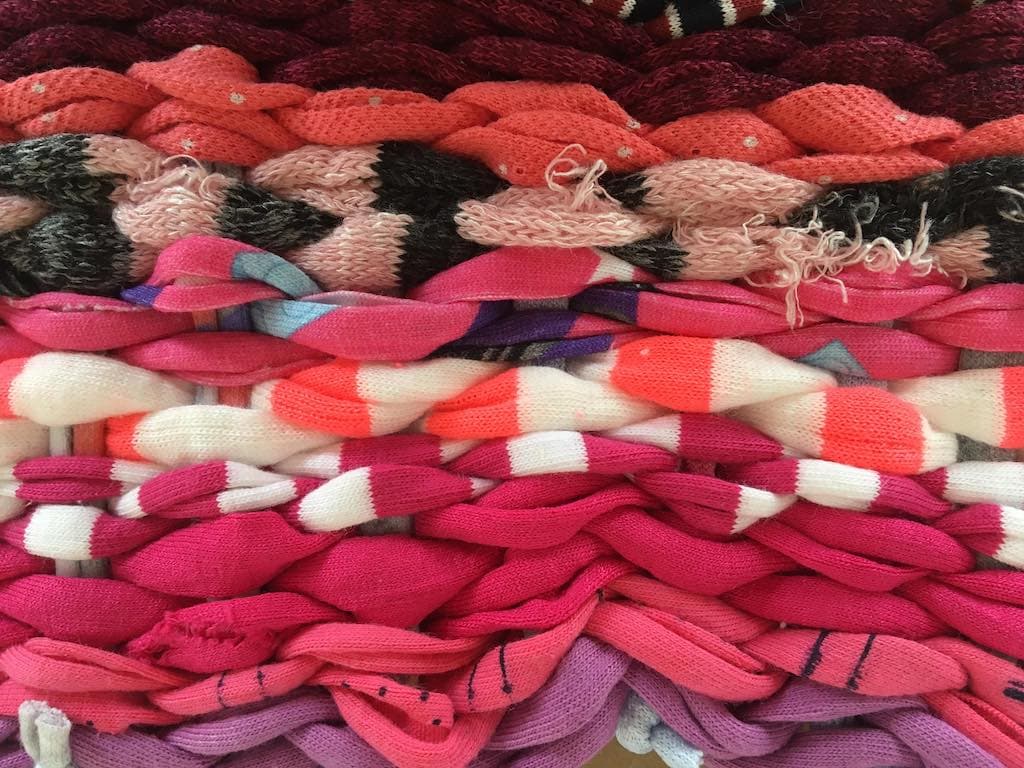 How To Make A Nature Journal So You Can Record Wildlife Like A Scientist
David Livingstone is famous because of the journals he wrote on his travels in Southern Africa.
Why not try making your own journal? You could write about the nature around you, whether it's looking out of the window, on your daily walk or in the garden. We'll be sharing weekly ideas of what you could write or draw about.
The Natural History Museum (NHM) in London have made a lovely video of how to make a nature journal, if you need some inspiration.
We will share different themes every week, so keep an eye on the web site and our social media!
Learn About and Make Your Own Quadrant
Try out making your very own quadrant!
Download this Worksheet (PDF) for activity ideas and learn more about this ancient navigational tool.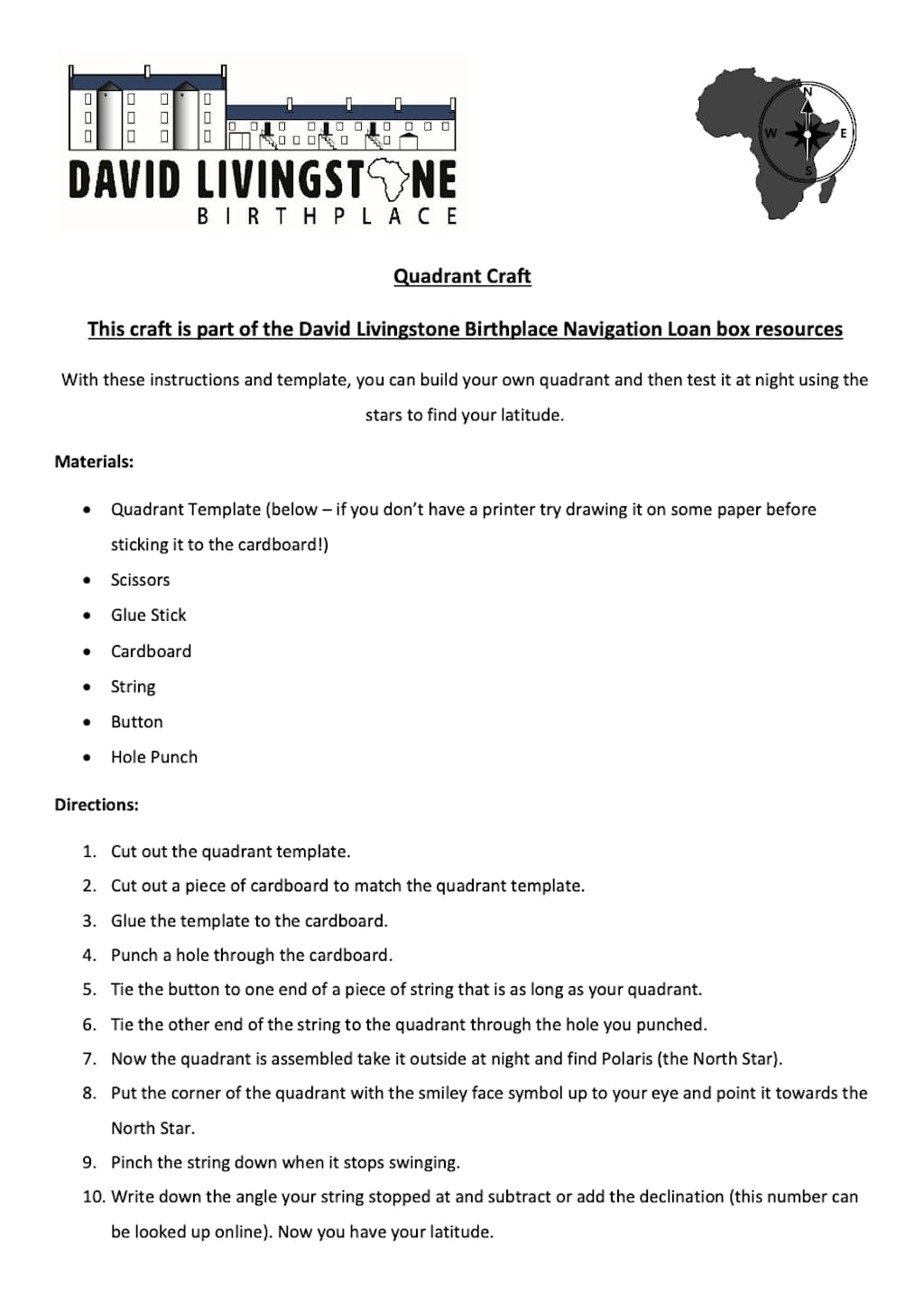 How To Make Your Own Mill Model from Recycled Materials
David Livingstone grew up in Shuttle Row, the tenement building where Blantyre Cotton Work's workers lived.
You can make your own version of the cotton mill using recycled materials by following these Instructions (PDF).
If you don't have the materials then make do with other bits and bobs you have in the house (pens will work instead of paint, and any boxes will also do).
Don't forget to share your creations on Twitter, Instagram and Facebook tagging our social media accounts #BirthplaceProject.
You can also contribute photographs of your completed mill models for display on our web site.
Upload Photograph of Your Mill Model
A huge thank you to our volunteer Rosa for creating this activity!
Easter Learning Activities
We know many of you will be missing the Easter activities and egg hunts, so we've created these activities for you to do at home.
These activity sheets are for you to download and complete on your phone or other device. You can also print them to colour in. We'd love to see your creations!
Share them on Twitter @DLivingstoneBP using #BirthplaceProject or send us an e-mail to learning@dltrust.uk.
Please download either our Easter Maze (PDF), Word Search (PDF) or Home Activities Worksheet (PDF) to have some fun!
Centre Update
The David Livingstone learning centre is currently closed, however, we can offer a number off-site events and activities.
For example, we offer schools workshops where the Learning Team can come to your school to deliver free object handling workshops focussing on the story of David Livingstone and the Birthplace Project. Curriculum for Excellence Experiences & Outcomes: SOC 2-01a SOC 2-04a SOC 1-04a SOC 1-06a
Please Contact Us to discuss your requirements.