Learning Resources
Our library of learning resources is growing rapidly, and we welcome new suggestions.
Example searches:
Video
Activity
Global Citizenship
Are Endangered Species Worth Saving?
Today, many animals are in danger of becoming extinct because too many animals have been hunted or their homes have been destroyed.
Conservation
Extinction
SCN 2-02a
Video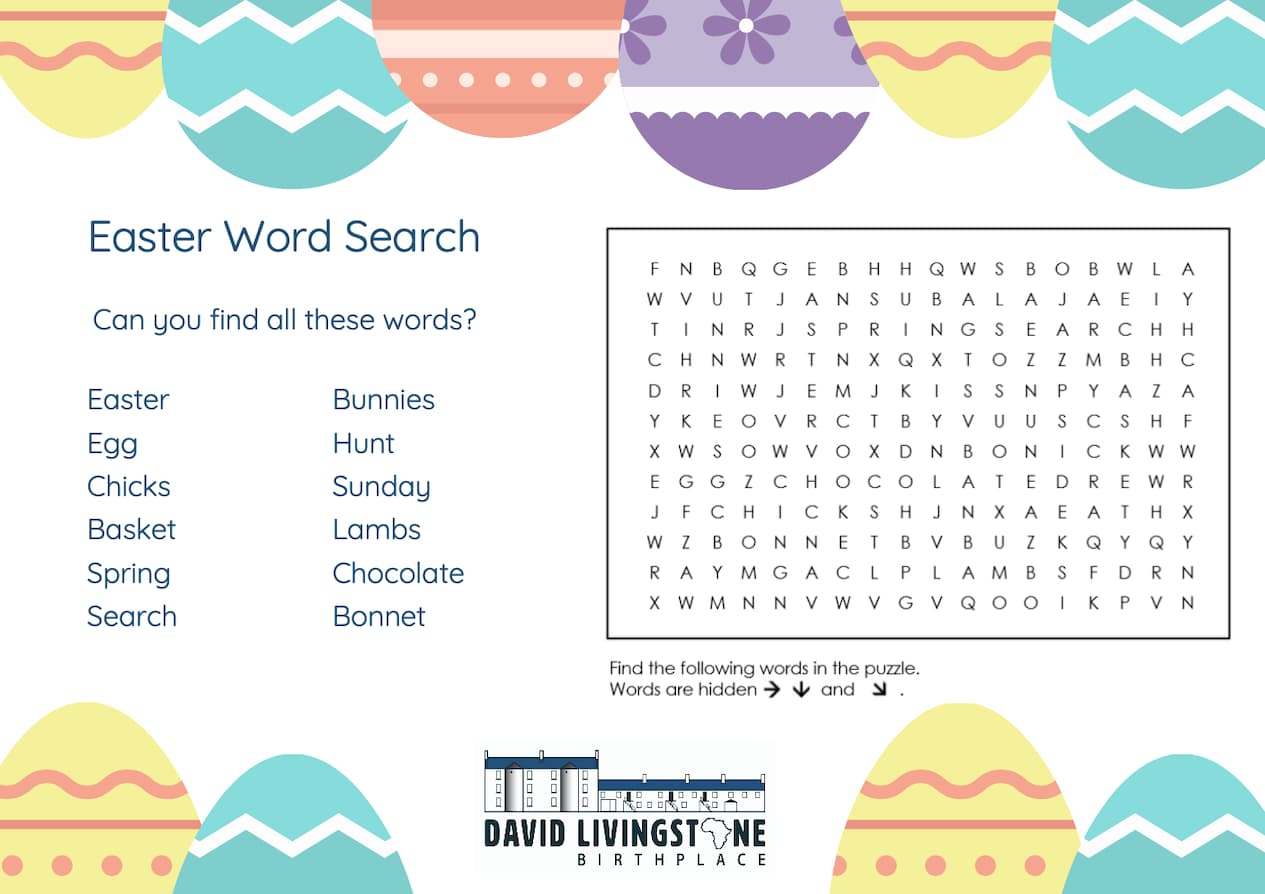 Easter Learning Activities
Download these Easter themed activity sheets and complete them.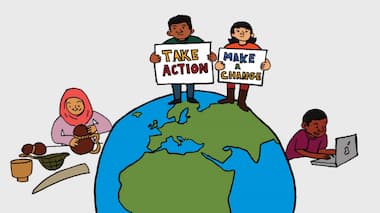 Global Citizenship Resource
This revised learning resource is designed to inspire and support schools to study the life and legacy of Scotland's missionary, Dr David Livingstone.
Activity
Global Citizenship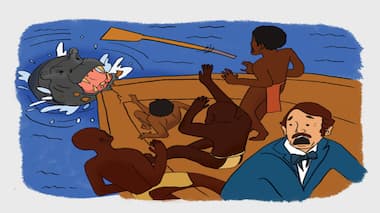 Global Citizenship: Conservation
David saw lots of new and wonderful animals in Africa was fascinated and watched them for hours. Explorer our range of resources around Conservation to learn more.
Activity
EXA 2-13a
Global Citizenship
LIT 2-08a
SCN 2-01a
SCN 2-02a
SDG 14
SDG 15
Topic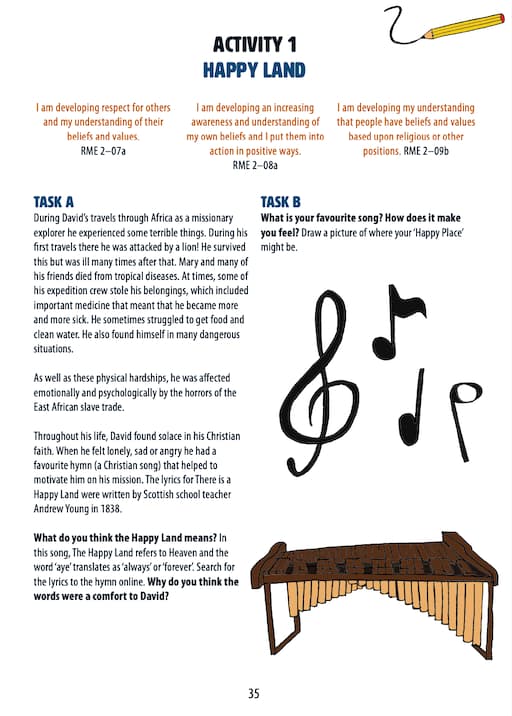 Happy Land Activity
David's life wasn't always easy. He encountered many difficulties when he was travelling through Africa: illness, lack of food and water, loss of supplies, lion attacks!
Activity
Global Citizenship
Religion
RME 2-07a
RME 2-08a
RME 2-09b
Hola Mohalla (Sikh Religious Celebration)
Holi (Hindu Religious Celebration)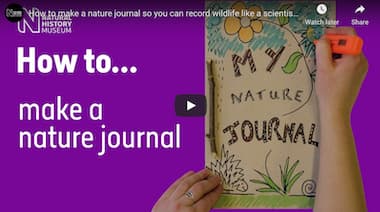 How To Make A Nature Journal So You Can Record Wildlife Like A Scientist
David Livingstone is famous because of the journals he wrote on his travels in Southern Africa. Why not try making your own journal?
How To Make Your Own Mill Model from Recycled Materials
David Livingstone grew up in the tenement building where Blantyre Cotton Work's workers lived. Make your own model of this building.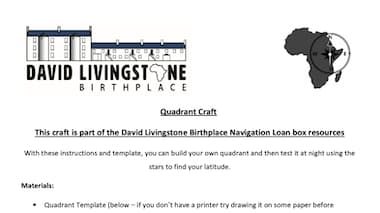 Learn About and Make Your Own Quadrant
Learn about a Quadrant and try out making your very own one.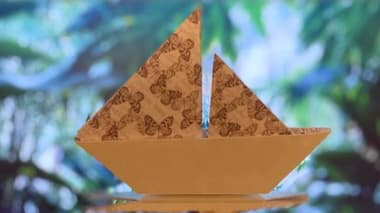 Make Your Own Origami Boat
Volunteer Holly has created this fun learning resource, inspired by what she's been learning about the travels of David Livingstone and his crew – make your own origami boat.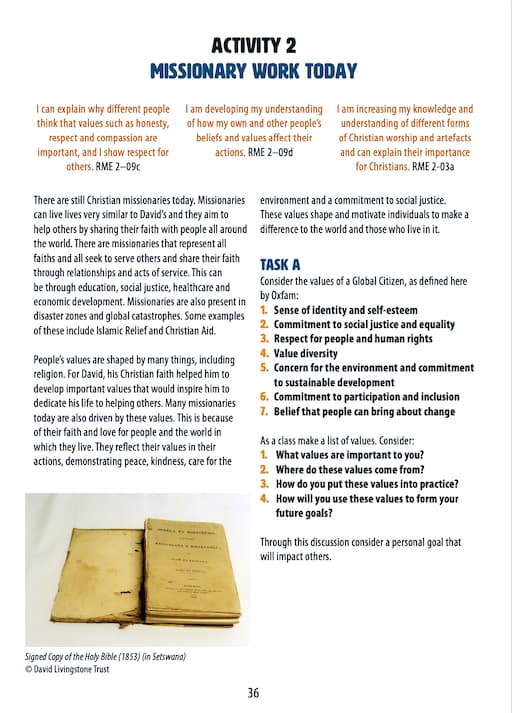 Missionary Work Today
There are still Christian missionaries today. Missionaries can live lives very similar to David's and they aim to help others by sharing their faith with people all around the world.
Activity
Global Citizenship
Religion
RME 2-03a
RME 2-09c
RME 2-09d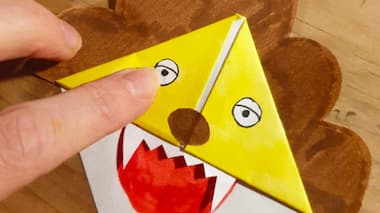 Origami Lion Activity
Follow these instructions to make yourself a lion corner bookmark from origami. You can use it when you read more about wildlife and conservation!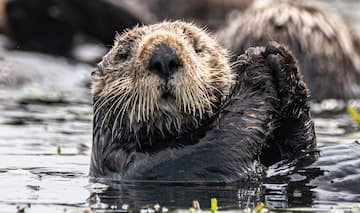 Otterly Cute Activity
Use our template to make your own cuddling parent and baby otter.
Palm Sunday (Christian Religious Celebration)
Pessach/Passover (Jewish Religious Celebration)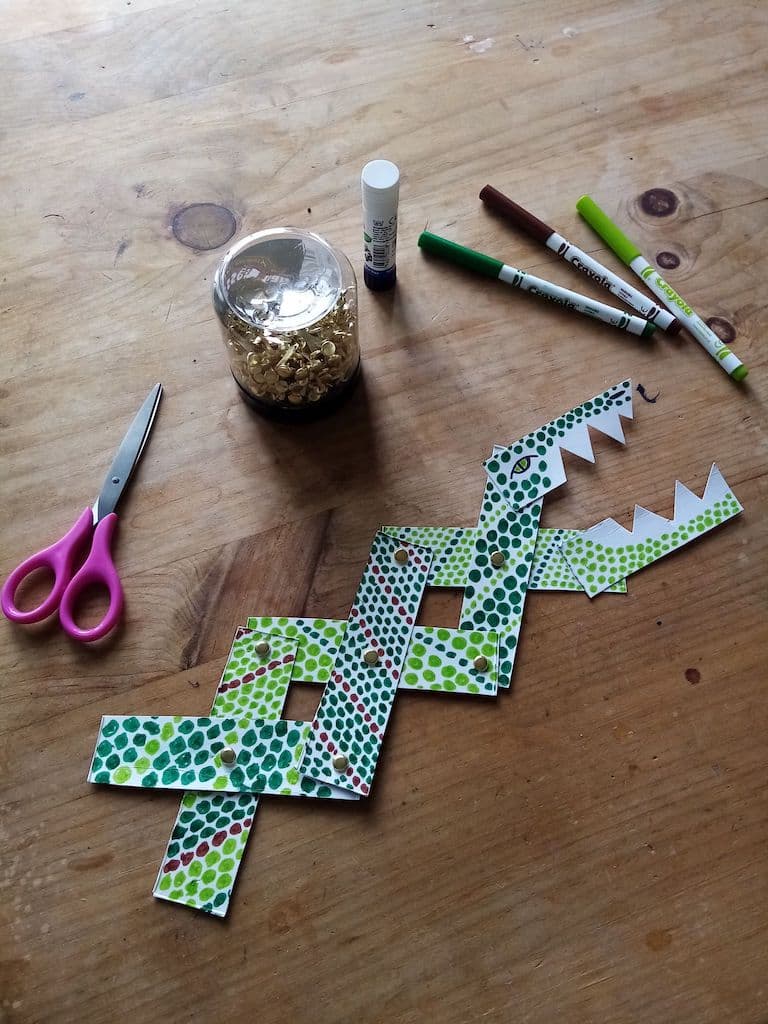 Try Making Your Own Snapping Crocodile!
Did you know that we have a crocodile specimen in our collection?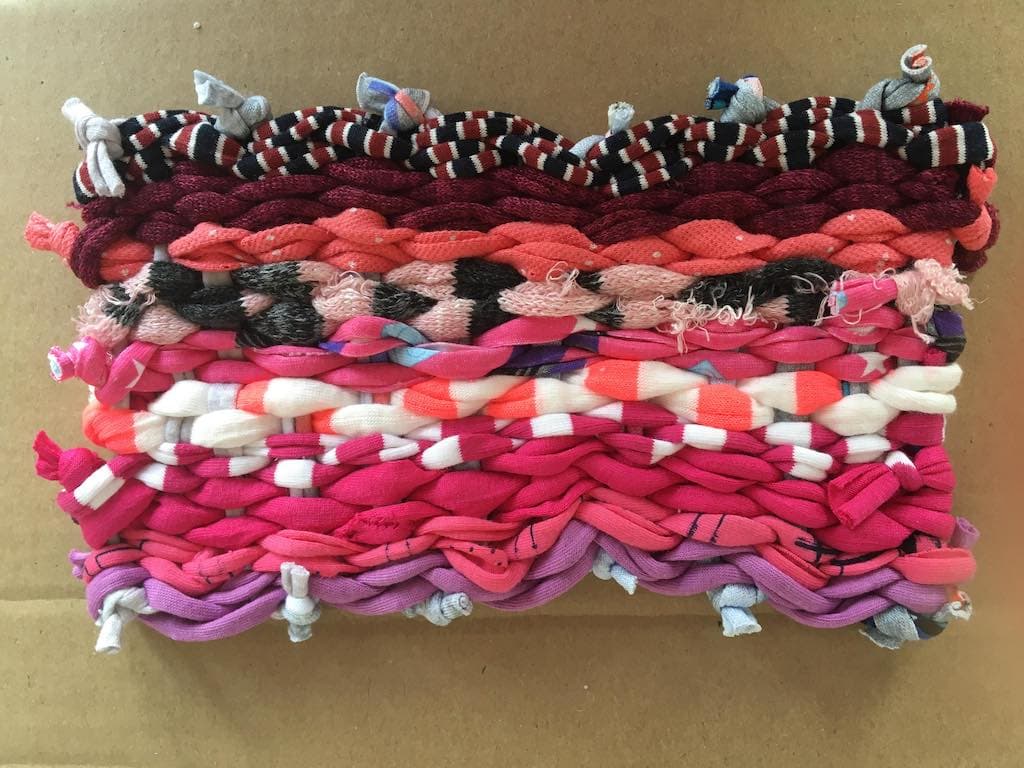 Weaving Activity
Try making your own mini loom and learn how to make your own woven masterpiece.
If you can't find what you are looking for please Contact Us