History Timeline
In a lifetime of hard work, dedication to a cause and the exploration of a largely unknown continent there are thousands of events which together tell the story of a remarkable man.
While this timeline gives only the briefest introduction, the David Livingstone Birthplace Digital Learning Zone has much more information for those who want to learn more about the life of this Victorian hero.
1813: Birth of David Livingstone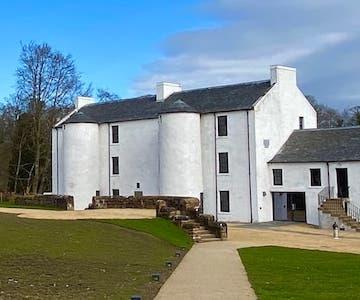 David Livingstone is born 19 March in Blantyre, Scotland, the second of seven children (two died in infancy).
1823: Early Work and Education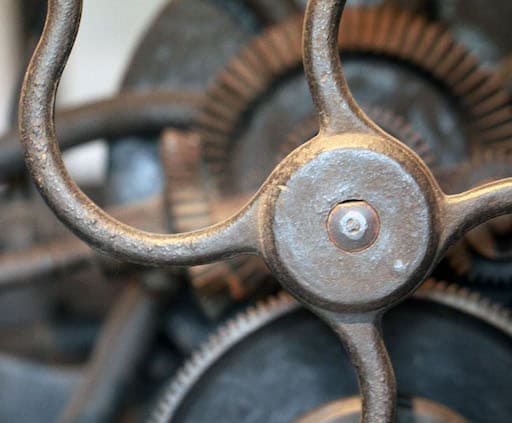 At the age of 10, Livingstone begins work as a piecer at Blantyre Mills. He attends the company school in the evening when work was over.
1836: Medical Studies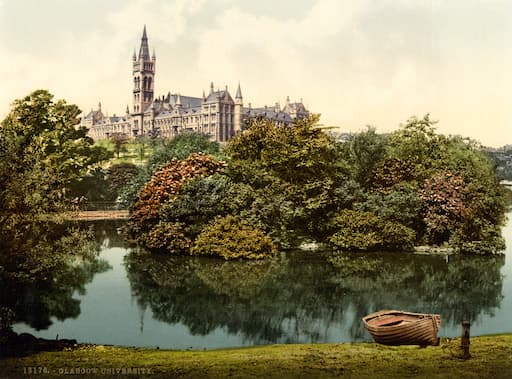 Livingstone starts his medical training in Glasgow. During his two years at medical college, he also studies Greek and theology at the University of Glasgow.
1838: Missionary Training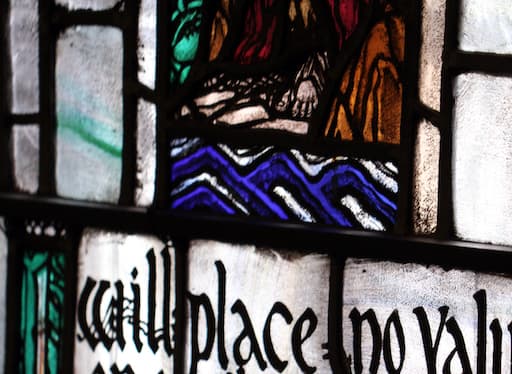 The London Missionary School (LMS) accepts Livingstone for work in China. War in that country forces him to train instead for an assignment in South Africa.
1841: Arrives in South Africa
On 15 March, Livingstone arrives in South Africa to begin his life's work.
1845: Marriage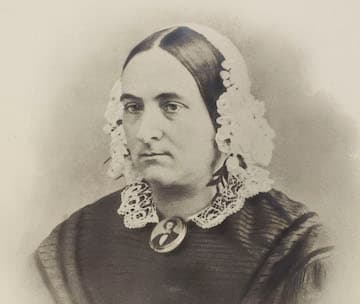 Livingstone marries Mary Moffat, daughter of a fellow Scottish missionary, at the church in Kuruman, South Africa.
1855: "The Smoke that Thunders"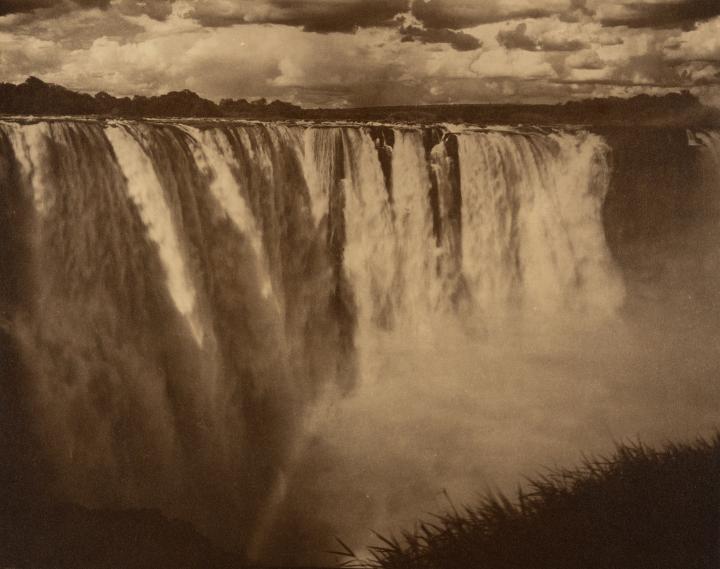 Livingstone becomes the first European to see Mosi-oa-Tunya which he renames the Victoria Falls after his queen.
1856: Return to Britain
In the two years Livingstone spends in Britain he publishes his book, Missionary Travels (1857) to wide public acclaim.
1859: Livingstone's Lake – "a heavenly place to bathe."
Livingstone and party reach the shores of Lake Nyasa in September. He is credited (other Europeans may have been there before him) as the first non-African to see it.
1866: The Final Expedition
Following his second return to Britain, Livingstone embarks on his last African journey.
1871: Henry Morton Stanley
In November 1871 in Ujiji, (modern Tanzania) the New York Herald journalist meets Livingstone. According to tradition he utters the greeting, "Dr Livingstone, I presume?"
1873: Livingstone's Death
David Livingstone dies on 1 May at Chitambo (modern Zambia). His body is embalmed and taken to the coast to await transportation to Britain.
1874: "Here Rests David Livingstone"
On 18 April, the greatest of all African explorers is laid to rest in Westminster Abbey, London.