150th Year Anniversary Project
Celebrate the Life and Legacy of Dr David Livingstone: Discover, Engage, and Connect with the Birthplace Project in Scotland!
The 1st May 2023 marked the 150th anniversary of Dr David Livingstone's passing, an explorer whose remarkable adventures forged lasting connections between nations. Today, we continue to honour his legacy by strengthening people-to-people ties that benefit the communities of both Scotland and Africa. Embark on a year-long journey with us as we host a captivating series of events to commemorate this extraordinary milestone. We invite you to join us in these celebrations, where you'll have the opportunity to dive deeper into Livingstone's story, engage with vibrant cultures, and form unforgettable connections with fellow enthusiasts.
We are working diligently to re-contextualize David Livingstone's narrative as part of our commitment to inclusivity and accuracy. We aim to debunk the myth of the lone white male traveller and, instead, shed light on the invaluable contributions of individuals from Africa and beyond who played vital roles in Livingstone's expeditions.
Stay connected and be the first to know about our thrilling events! Follow us on social media and sign up for our newsletter for exclusive updates and insider information.
Prepare for an exhilarating year ahead as we honour the spirit of exploration and celebrate the life of Dr David Livingstone together. Adventure awaits – join us today!
Our Future Anniversary Projects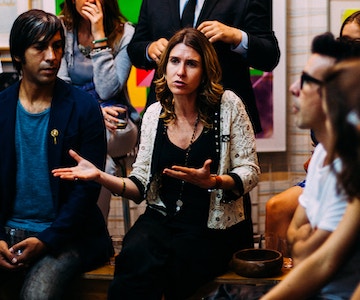 Discussion Sessions Programme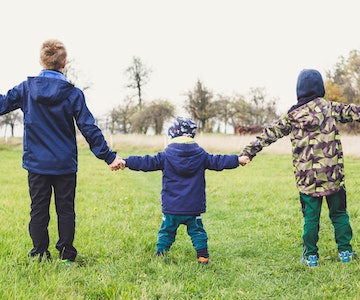 Exploring Garden Programme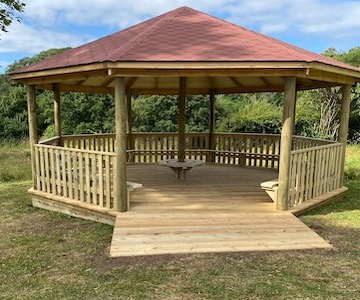 Family Legacy Mural In Our Gazebos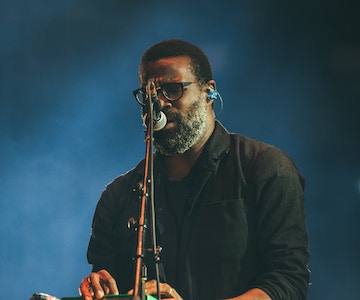 Live Music Events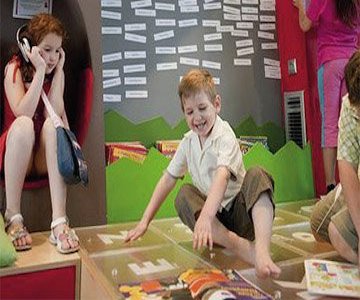 Nature Gazebo Events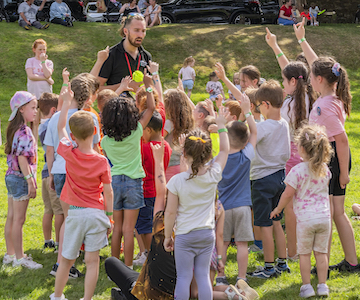 Story Telling Around Collection Items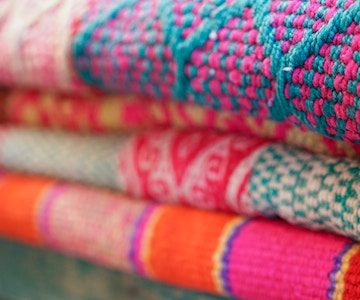 Textile Workshops Programme
Sign-up to our Newsletter and follow us on social media to keep up-to-date with our anniversary events.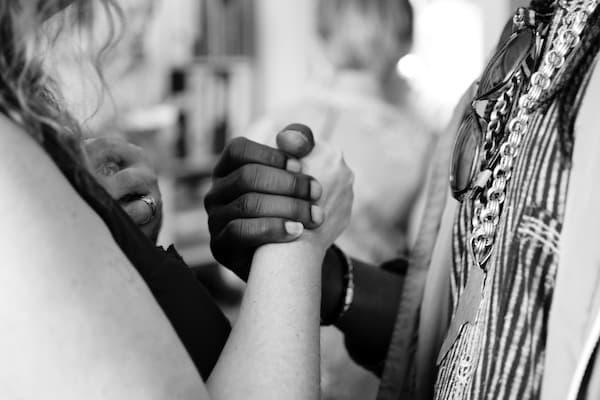 Please also see our other Projects information.