Black History Month Wikipedia Editathon
October 2019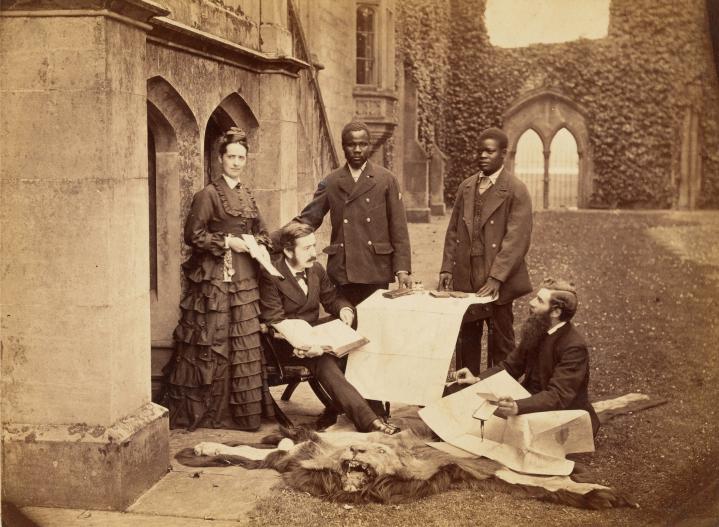 Join the Birthplace Project and Wikimedia teams in David Livingstone Birthplace's first Wikipedia Editathon!
Wednesday 16 October 2019 - 10:30-16:00 Rutherglen
We will focus on the hidden histories of the African individuals who accompanied, guided and supported David Livingstone in his travels through Southern Africa in the 19th century. Help us edit entries for individuals like Jacob Wainwright, Abdullah Susi, James Chuma and Selim Hishmeh. No previous Wikipedia editing experience required, introductory training will be given.
This event will take place at the temporary offices of the David Livingstone Trust in Rutherglen. The exact address will be provided upon booking. To register, e-mail elena.trimarchi@dltrust.uk.
Find out more about the event on Facebook.