Community Gardener
Overview
Are you passionate about working with young people and horticulture?
We've partnered with Skills Exchange Scotland on the 'Let's Grow' project, and they're looking for a Community Gardener, based at the David Livingstone Birthplace.
Further Information
For more information please visit http://skillscio.org/ or contact Ann McCracken (telephone 07384 816570 or e-mail ann@skillscio.org).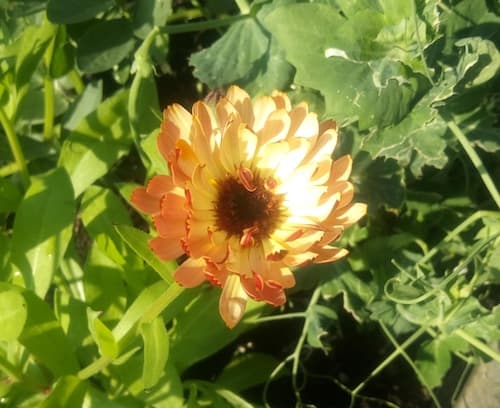 Also see Volunteers section.