David Livingstone Birthplace
Set along the banks of the River Clyde and surrounded by stunning parkland, the Birthplace Museum invites you to follow Livingstone's journey from Blantyre to Africa through our new interactive exhibition.
Children are encouraged to 'set sail' on our wonderful playground, inspired by Livingstone's voyages, and explore the grounds using our trails.
We are Now Open with our Winter 2021/2022 opening hours at weekends only from 10:00am till 4:00pm (last admission 3:00pm).
Our weekend winter opening hours from 15 January 2022 will be 10am till 4pm (last admission 3pm).
Please see our Buy Tickets information for our holiday and winter opening hours information.
Half Price Entry to David Livingstone Birthplace Museum
Visit Scotland has launched The Days Out Incentive Fund, which offers support to the tourism sector following the global pandemic restrictions.
This fund allows Half Price entry to the David Livingstone Birthplace Museum, from Monday 15 November 2021 through to 18 February 2022!
Select our special 50% discount button below to receive your discount today! When you select our special link below, we will make a unique discount code for you, and you will receive this special discount.
We can't wait to see you there!
Restrictions: To claim up to 50% off when booking online, please use the button above. Tickets are limited so, please pre-book in advance online.
Visit Highlights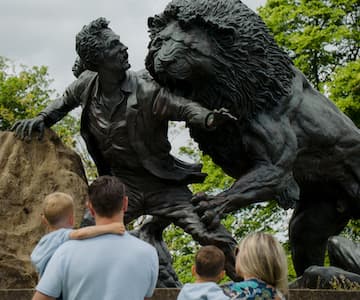 Visit
Open daily, 10:00 – 17:00. Visit our new museum exhibition and enjoy the beautiful grounds.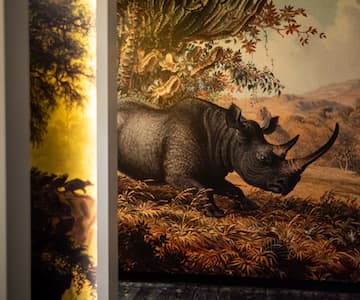 Exhibition
Follow Livingstone's adventurous life through our interactive exhibition.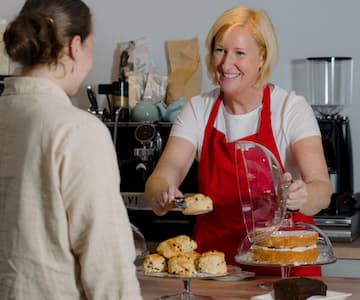 Café
Visit our brand-new café, offering a range of drinks and tasty meals.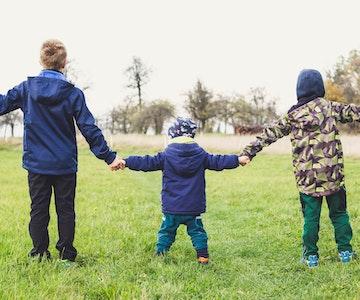 Park and Trails
Have fun on our playground or explore further, using our nature trails.
Playpark
Kids, here's your chance to explore, climb, crawl, jump and just let your imagination run wild!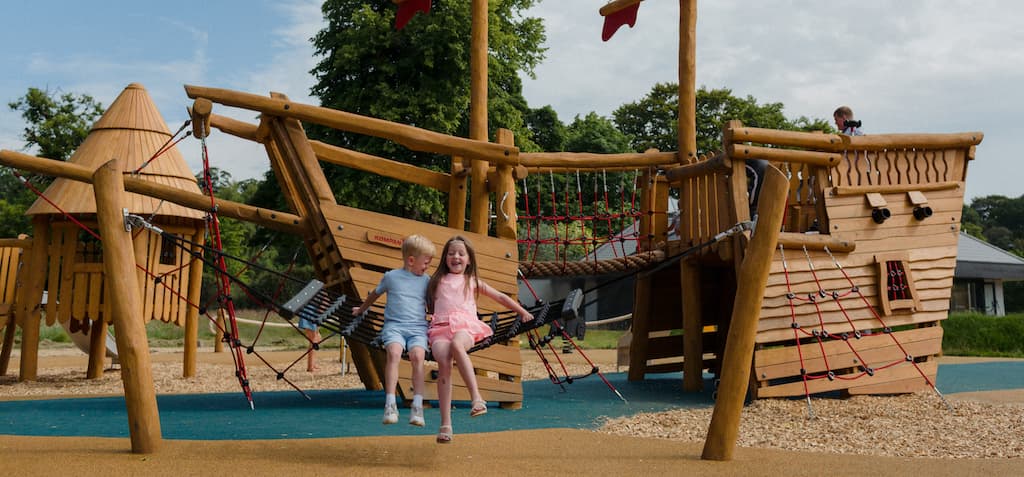 "A safe, fun place for the kids"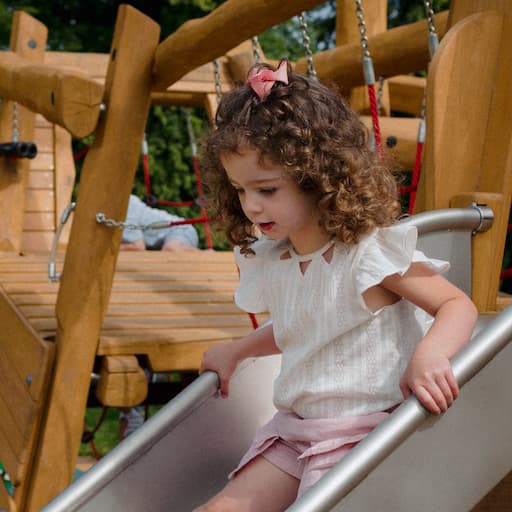 Visit Us Today
Global Citizenship Learning Resources
We are excited to launch our new Global Citizenship Learning Resources. With new sections released every week, keep an eye open for lots of additional resources and activities.