David Livingstone Birthplace
Set along the banks of the River Clyde and surrounded by stunning parkland, the Birthplace Museum invites you to follow Livingstone's journey from Blantyre to Africa through our new interactive exhibition.
Children are encouraged to 'set sail' on our wonderful playground, inspired by Livingstone's voyages, and explore the grounds using our trails.
Opening Hours
During September and October, the museum is closed on Wednesday and Thursday and open on other days between 10:00 am - 5:00 pm (the last admission is 3:30 pm).
Tours will be running at 11:00 on Friday and Sunday.
Prearranged large groups are welcome to visit at any time - don't hesitate to get in touch with bookings@dltrust.uk for further information.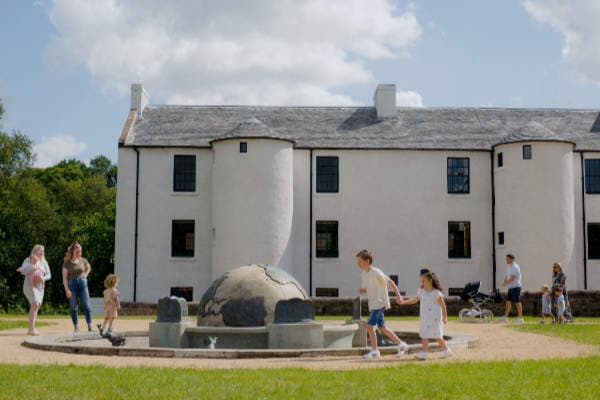 Visit
We offer a range of group options, including group tickets, tours, room hire and catering.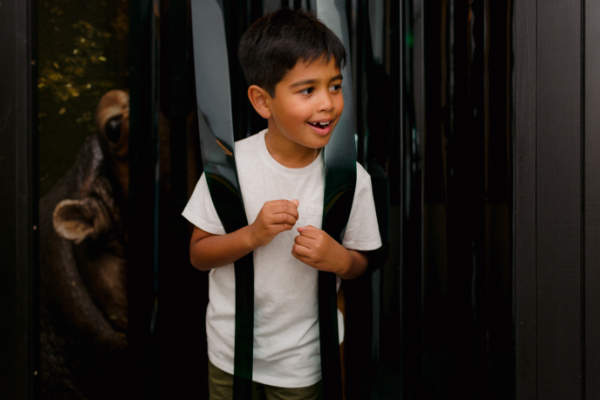 Events
We regularly run a series of events, for all age ranges, and we invite you to join us!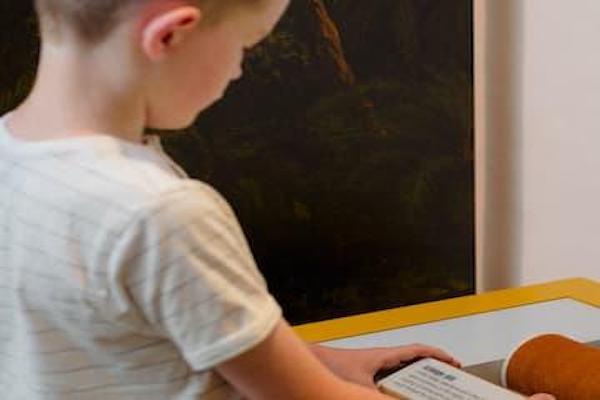 Schools
We welcome school groups of all ages and abilities.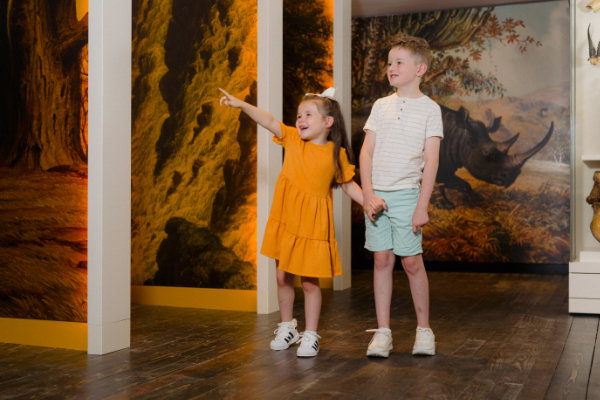 Exhibition
Follow Livingstone's adventurous life through our interactive exhibition.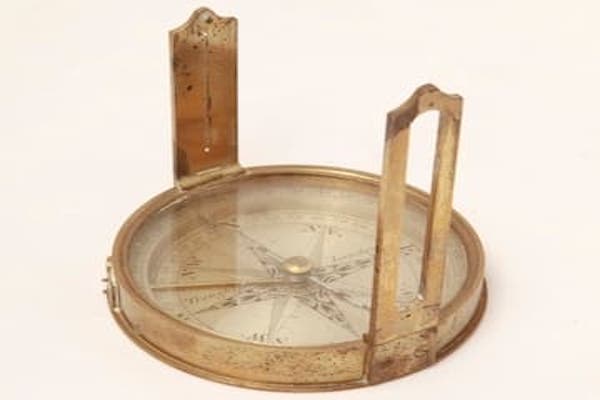 Collection
Visit the collection which is unique and internationally significant.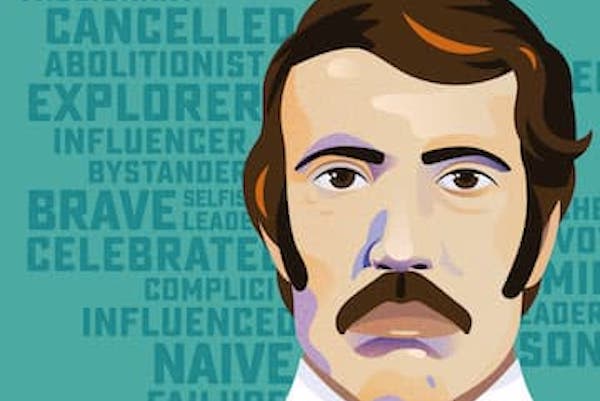 Who Was David Livingstone?
Introducing Livingstone's story by examining conflicting traits and behaviours, and challenging preconceived notions.
Support Us
As a registered charity we rely on your donations to help us maintain the museum, its unique collections and educational programmes.

Support Us