Birthplace Releases First Podcast About Newly Published Digital Edition of Livingstone's Missionary Travels
November 2019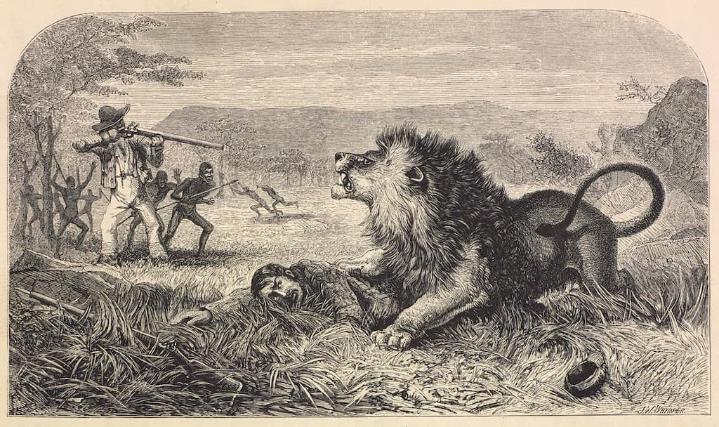 David Livingstone Birthplace has released its first podcast. In time for Bookweek Scotland from 18-24 November 2019, Scotland's week-long book party, Kate Simpson, from Edinburgh Napier University, interviews Justin Livingstone, of Queen's University Belfast, about the newly published digital edition of Livingstone's Missionary Travels.
Missionary Travels, which was first published in 1857, is a special book in the history of British exploration. It was not only one of the bestselling books of the mid-nineteenth century, but it shaped British ideas of the archetype of a missionary-explorer, a seemingly indomitable figure crossing continents unsupported and on his own. Yet, it is also a text in which the obligation and reciprocity of the expeditionary encounter is highlighted. Livingstone would never have been able to make the journeys he did had it not been for the people – such as Halima and Manenko – who negotiated travel rights on his behalf, helped feed him and his party, and willingly gave their time to guide and support him.
Kate and Justin discuss the background and significance of Missionary Travels and the particular benefits of creating a digital edition. They also look at what was excluded from the original text and what has been brought to light by this new edition.
See all podcast in our Podcast section.