Maintenance Manager Employment Opportunity
November 2020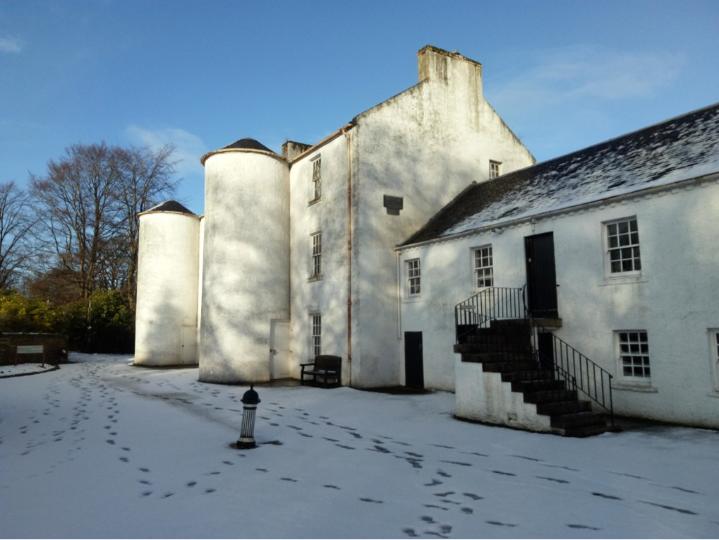 The David Livingstone Birthplace, in Blantyre, has been undergoing a transformative refurbishment project that is due to open in Spring 2021. As part of this we are recruiting a small, dedicated team to re-launch the important historic site, deliver the initial operational phase and plan for the continued care and maintenance of the site.
The site contains the historic mill building and cottages where Livingstone was born. Along with 11 hectares of Parkland as well as the café and retail spaces. The Maintenance Manager role is a unique opportunity to be involved with a community based heritage project, that has been established to support the regeneration of the local community as well as that of our international partners, specifically that of Sub-Saharan Africa.
This is an exciting time to join us and the right candidate will play a key role in securing the future of the historic site.
For full details please see Maintenance Manager page.
The closing date is the 23 November 2020 at noon.
If you have not had a response from us within 2 weeks we will unfortunately not be able to take your application forward but we would like to thank you for showing your interest in the Birthplace.
Learn more about joining our team in the Careers and Volunteers sections.