Future Careers Project
This project was a partnership between David Livingstone Birthplace (DLB), Museum Galleries Scotland (MGS), Developing the Young Workforce, and David Livingstone Memorial Primary.
Throughout six workshops, the DLB Learning Team welcomed the pupils from Mr Burns' primary 7 class into the museum to get behind-the-scenes access. The workshops introduced pupils to the varied job roles of the sector and provided opportunities to practise heritage and transferable skills.
Workforce for the Future is a project of Museum Galleries Scotland that looks at partnering heritage organisations with schools in lower Scottish Index of Multiple Deprivation areas. Drawing on this project structure and toolkit developed by MGS, the museum developed a Future Careers with DLB Museum project to engage a local class in the museum space and opportunities to build confidence and practise skills like teamwork, communication, and presenting.
Activities included interviewing staff, researching the daily tasks of different job roles, and doing hands-on exercises in object handling, curating, interpretation writing, storytelling with museum collections, and presenting tours. In the final workshops, the pupils used these skills to help create an audio tour for young visitors to the museum. The workshops were designed to gather pupils' ideas and responses to the museum collection so that these could be shared in this output to celebrate their engagement in the project and embed their voices within the museum.
The Audio Tour for Children is now free for young visitors to the museum. Illustrated and narrated by the pupils, visitors can listen to P7's voices as they pick out objects and aspects of the exhibitions and use them to tell the histories held within the museum.
If you would like to learn more about the project or opportunities for your group's learning at the museum, please e-mail: learning@DLTrust.uk.
Find out more about the Workforce of the Future project and other similar projects at www.museumsgalleriesscotland.org.uk
You can listen to our Audio Tour for Children online.
The DLB learning department made this tour as part of our Future Careers project. With thanks to partners Museum Galleries Scotland and Developing the Young Workforce. A special thanks to Mr Burns' primary 7 for their help in making the tour!
Thanks
We want to acknowledge the support of Art Fund and Muesums Galleries Scotland for this project.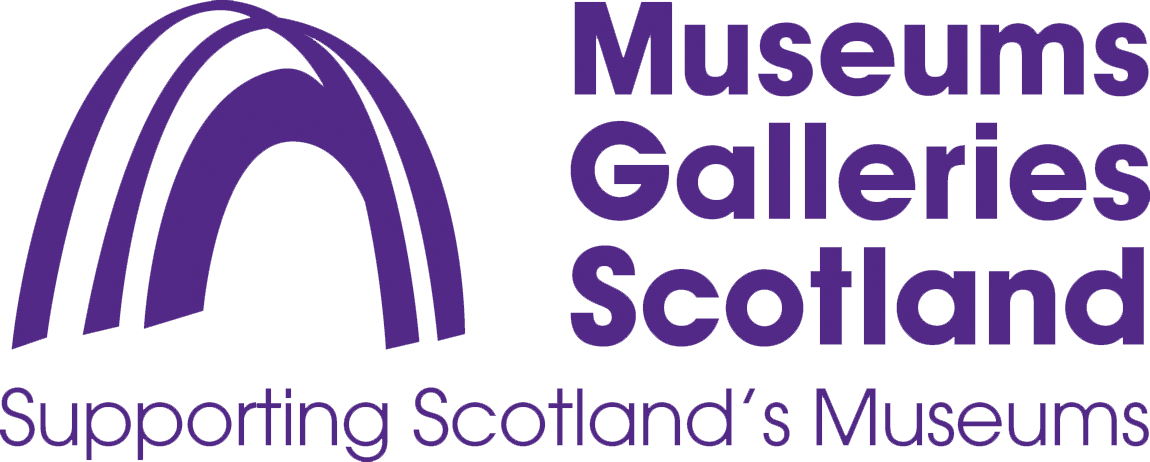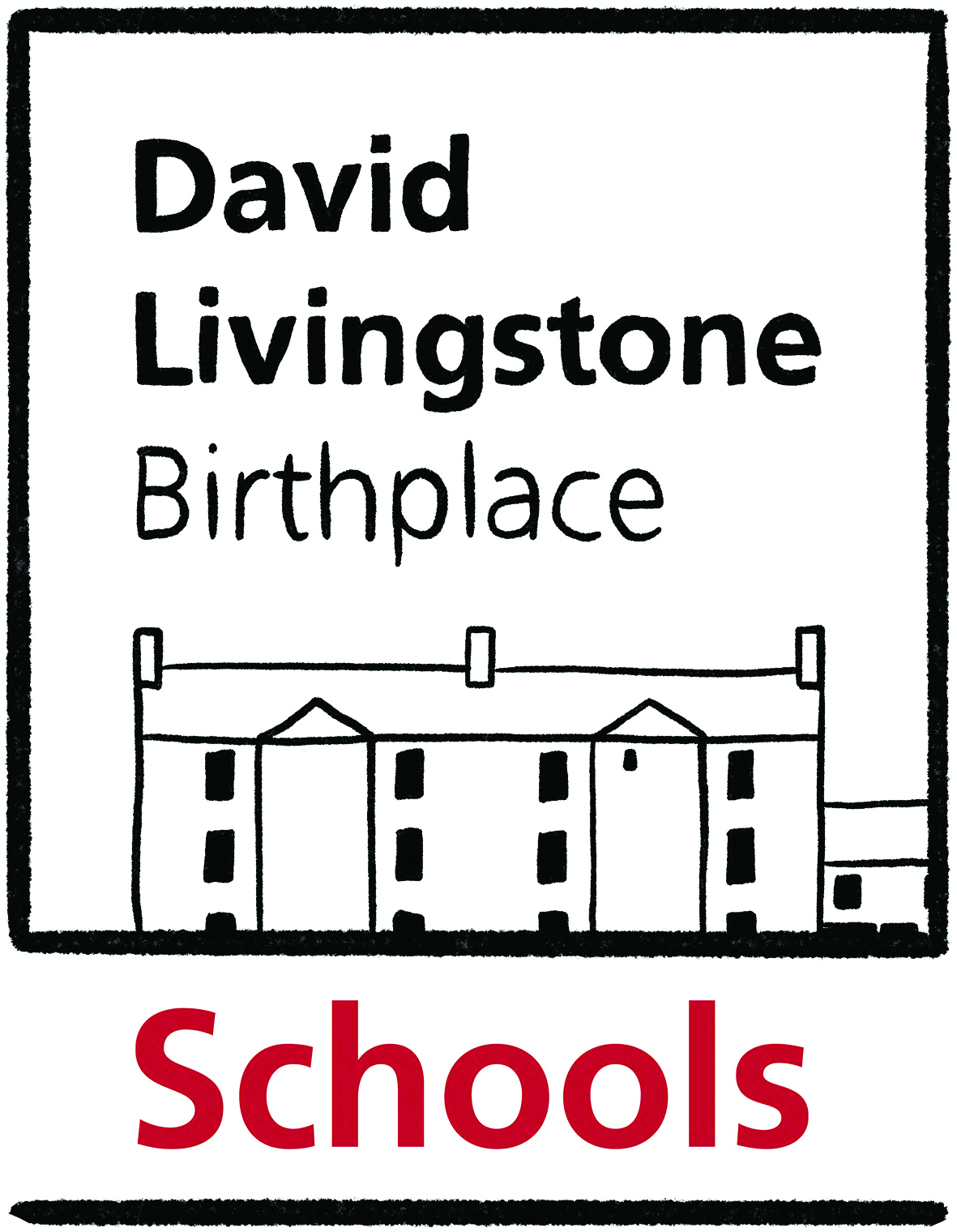 Thank you to our funders, Museum Galleries Scotland, David Livingstone Memorial Primary and Masters student Julianne Stewart for all their input into the project.
Further Information
If you would like to learn more about this project which seeks to share heritage skills and behind-the-scenes access in the museum with local schools, don't hesitate to get in touch with the project lead Romy Galloway via Learning@DLTrust.uk.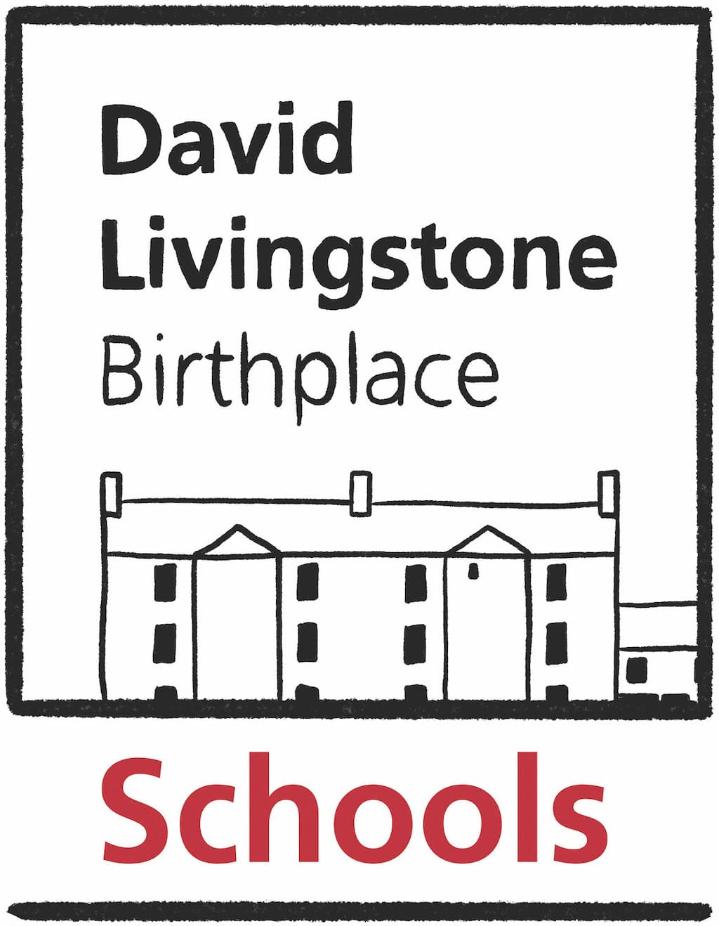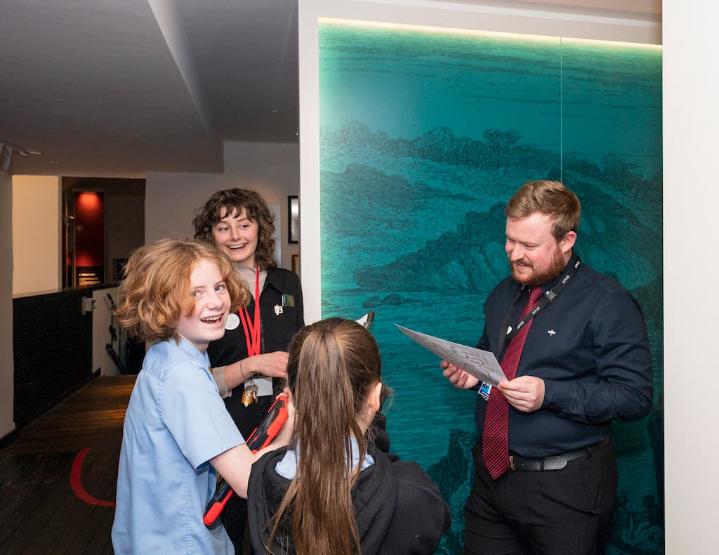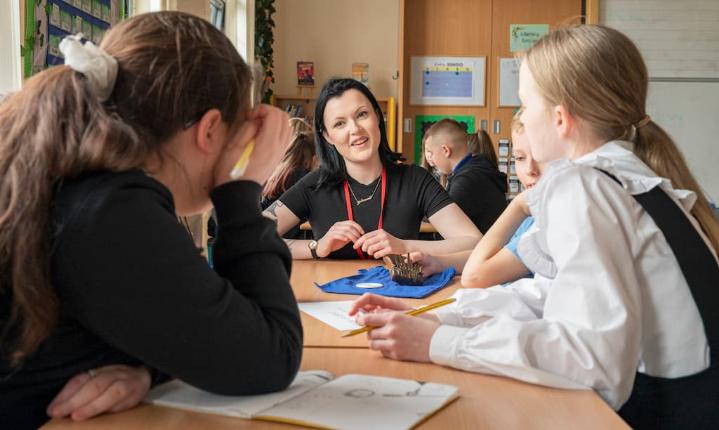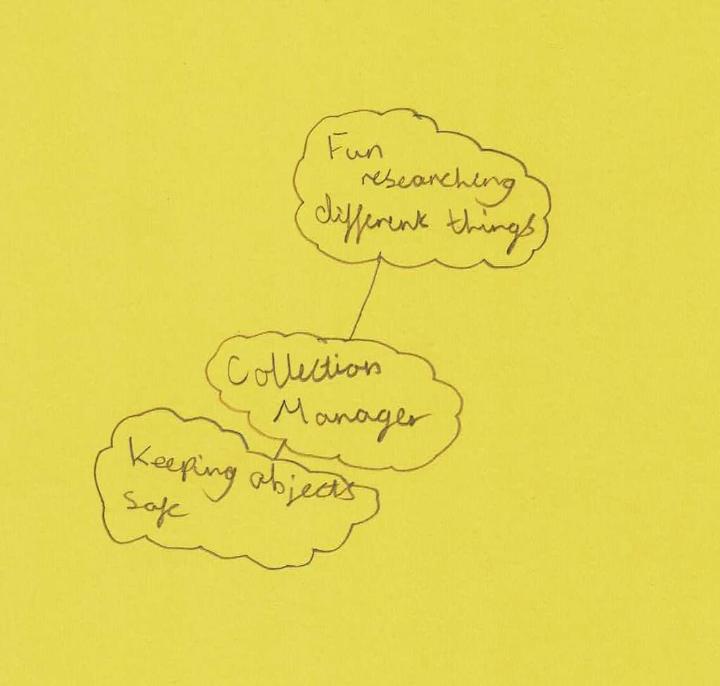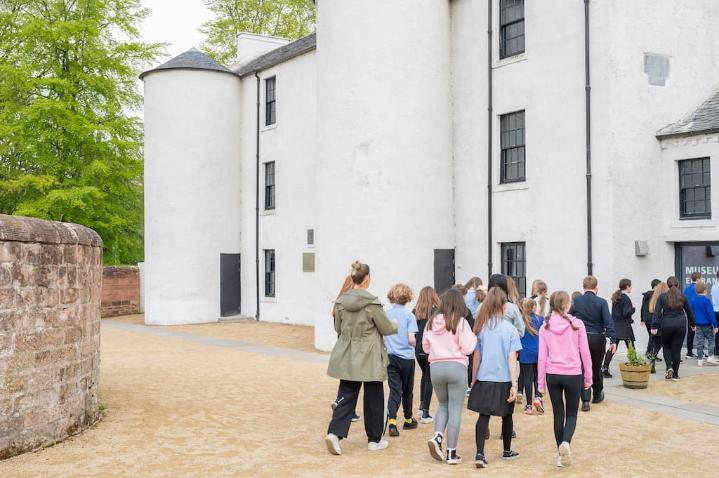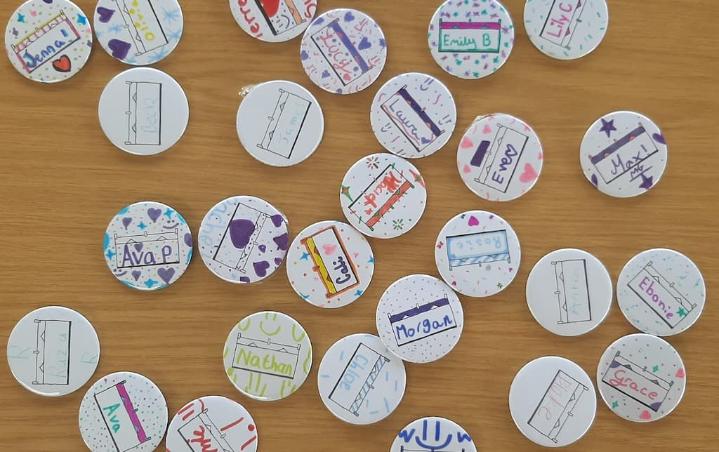 Please also see our other Projects information.