DLT Special Event with Award-Winning Zimbabwean Writer Petina Gappah
February 2020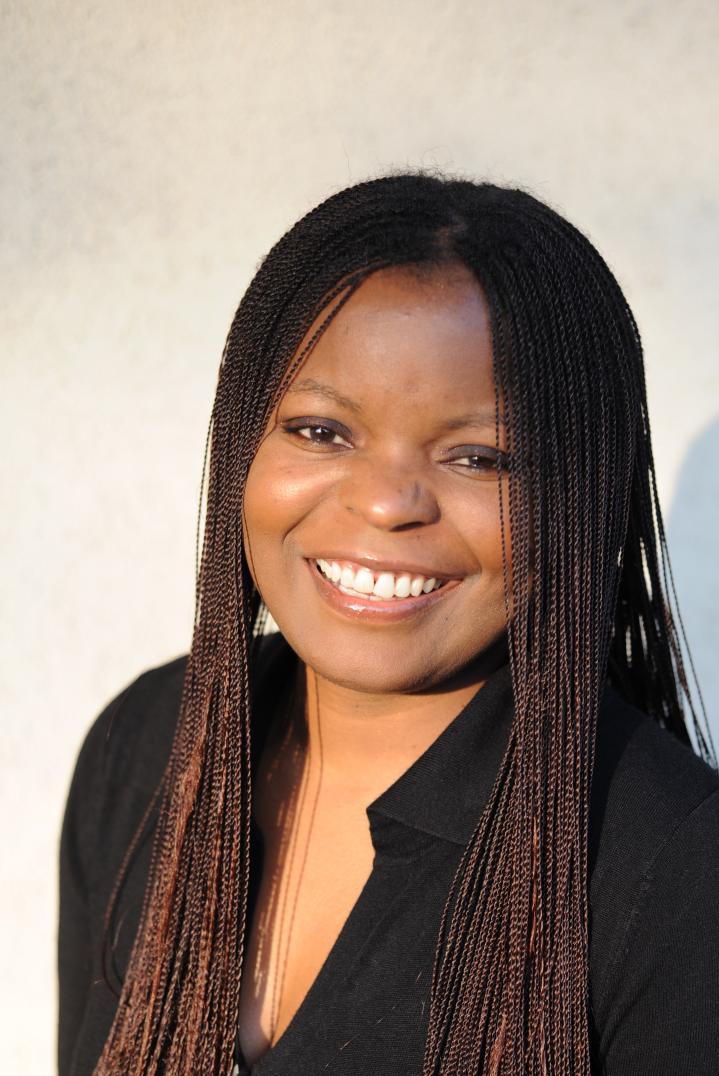 Celebrating the well-known Scottish explorer's birthday on 19 March, David Livingstone Birthplace is holding a special event with Zimbabwean writer Petina Gappah at Summerhall in Edinburgh. Starting at 7pm at Summerhall's Main Hall, Gappah will talk to Kate Simpson, a lecturer at Edinburgh Napier University and project scholar for Livingstone Online, about her latest novel Out of Darkness, Shining Light. It tells the story of an epic journey through nineteenth-century Africa, following the sixty-nine men and women who carried his remains for 1,500 miles so that he could be carried across the sea and buried in his own country.
Tickets are on sale now for £9/13 at www.summerhall.co.uk.
Gappah's short fiction and essays have been published in eight countries. Her debut story collection, An Elegy for Easterly, won the Guardian First Book Award in 2009, and her first novel, The Book of Memory, was longlisted for the 2015 Bailey's Women's Prize for Fiction. Petina's work has also been shortlisted for the Orwell Prize, the Sunday Times EFG Short Story Award, the Los Angeles Times Book Award, the PEN America Open Book Award, the Frank O'Connor International Short Story Award, and the Prix Femina (Étrangers). She is the recipient of the McKitterick Prize from the Society of Authors.
David Livingstone Birthplace, home to the history of Scotland's famous explorer, is currently undergoing a £6.1 million transformation. This will see his birthplace redeveloped to provide a vibrant new museum, setting Scotland in a global context and celebrating the inspirational story of how a poor millworker became one of the most popular British heroes of the Victorian era and a well-known figure in some Sub-Saharan African countries today. The museum is scheduled to re-open in 2020.
'engrossing, beautiful and deeply imaginative.'
Yaa Gyasi
'Gappah has chosen an ingenious way to approach Livingstone's life: She focuses on his death...the real heroes of this carefully crafted novel are Halima and Wainwright and the other Africans history has hitherto condemned to suffer in silence. It is to the novel's credit that after 150 years we can now hear their voices.'
Caryl Phillips, New York Times