Help Us With the Exploration and Imaginative Playpark
February 2020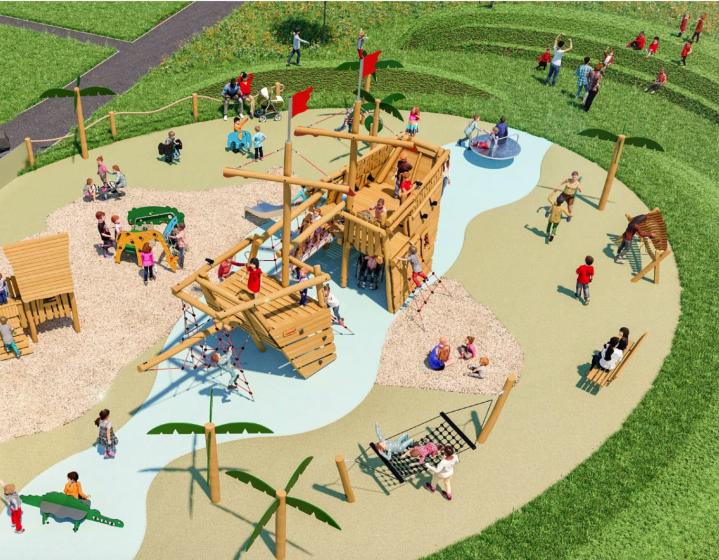 The David Livingstone Trust is currently restoring and developing David Livingstone's Birthplace and Parkland and making it more accessible and interactive for our communities. We hope to reopen in Summer 2020. We want this to include a refurbished Exploration and Imaginative Playpark, themed around Livingstone's African expeditions. The African-themed Exploration and Imaginative Playpark will be fun, and allow us to build strong links with our African communities.
Investing in our community matters. Investing in our young people matters. Our playpark in Blantyre has always been a firm family favourite and popular spot, but is long overdue a major update. We have co-designed the new Exploration and Imaginative Playpark with the local community to provide equipment catering for their needs.
It will also enable health and wellbeing activities, help foster community relations and support the Trust's charitable aims of providing a free public park.
Please help us by sponsoring parts of the new playpark give us your in-kind support listed in this leaflet.
While a guide price is given, any sponsorship is very welcome. If you have any questions, please do not hesitate to contact Isabel Bruce at isabel.bruce@dltrust.uk.