Volunteer for the David Livingstone Birthplace
January 2020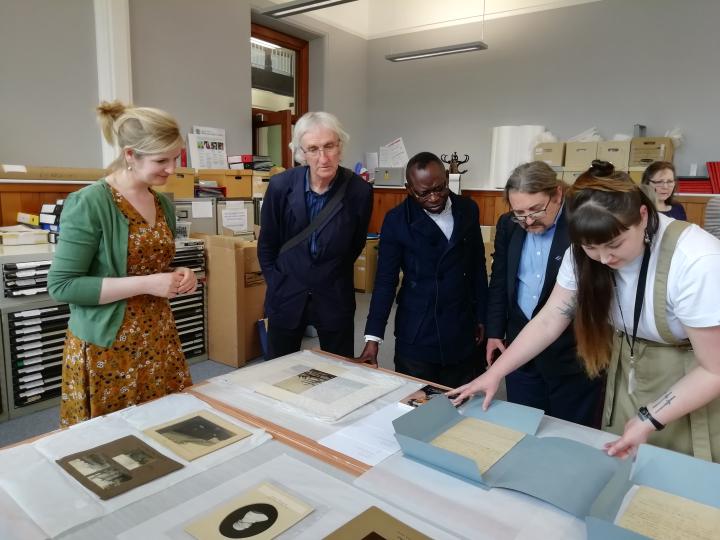 Why not get 2020 off to a great start by volunteering for the David Livingstone Birthplace Project which is an exciting opportunity to enhance your skills and contribute your own experiences to a team of dedicated volunteers.
We have volunteering opportunities in the following areas: Community Ambassador / Promotion, Learning, Cataloguing and Collections, Visitor Support, Retail and Gardening.
Please refer to the role summaries for an outline of what each opportunity involves.
We are looking for a range of skills and experiences and you will receive training for your chosen opportunity. But most of all we are looking for positive and passionate people who are interested in delivering and developing our great museum and collections experience to the local and wider communities.
Our current work is focused on getting the museum building, collections and grounds ready for opening later this year, therefore it is an exciting and challenging time to come on board. Once open, the work will continue to develop wider audiences and make the David Livingstone Birthplace Project a must see visitor experience.
For details of these opportunities please see our Volunteers information.
To apply for our opportunities please contact the Volunteer Co-ordinator by the 14th February 2020 by e-mail to volunteer@dltrust.uk or call us on 0141 647 1428.