Learning
Welcome to the David Livingstone Birthplace Digital Learning Zone.
We are so excited to be launching our revised Global Citizenship Learning Resource that we are releasing a new theme every week with games, activities and content to help your child or classroom engage as fully as possible with the topics.
This resource was jointly produced by David Livingstone Birthplace and the West of Scotland Development Education Centre and designed to inspire and support schools to study the life and legacy of Scotland's famous missionary, explorer and abolitionist, Dr David Livingstone.
Created with the Curriculum for Excellence and Global Citizenship in mind, the resource covers subject areas from Social Studies, Health and Wellbeing, Religious and Moral Studies, English, Literacy and Science - embedding the Sustainable Development Goals within the curriculum areas to produce a well-rounded and comprehensive learning experience.
We will be releasing new content each week, centred around themes of Wildlife Conservation, Industrialisation, Gender Equality, Religion and more! Activities will be available on the web site, social media and via downloadable PDF files.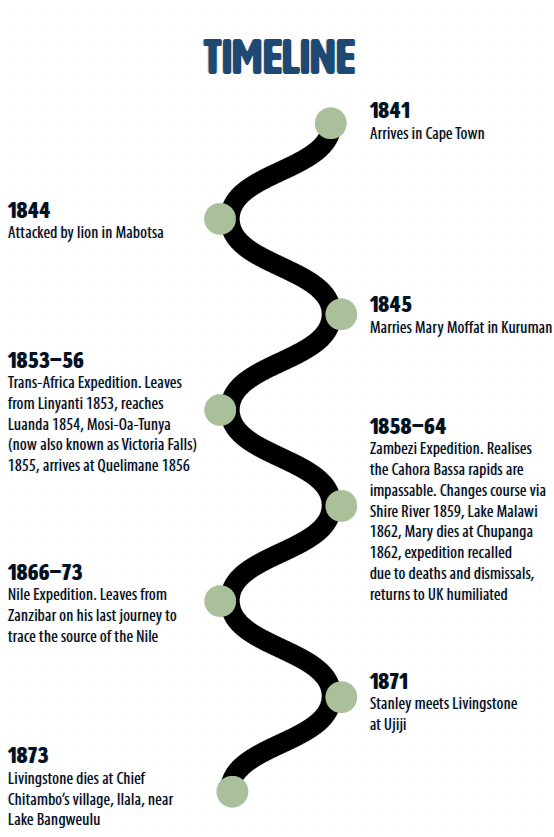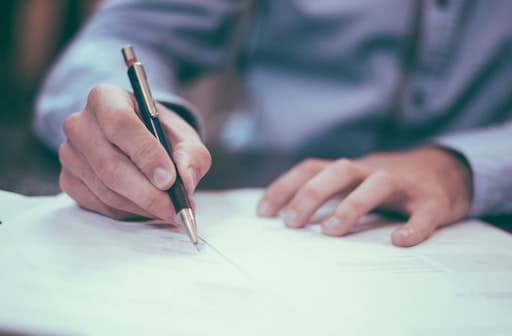 Factory Life

David Livingstone grew up during the Industrial Revolution in Scotland. Learn more about this difficult factory life.
Global Citizenship - Conservation

David saw lots of new and wonderful animals in Africa, he was fascinated and watched them for hours. Explore our range of resources around Conservation to learn more.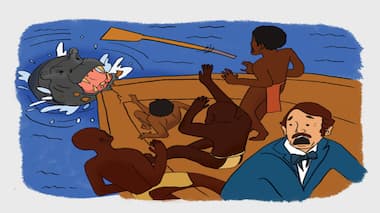 Follow us on Facebook, Twitter or Instagram to follow the action!
Acknowledgments