News - 2021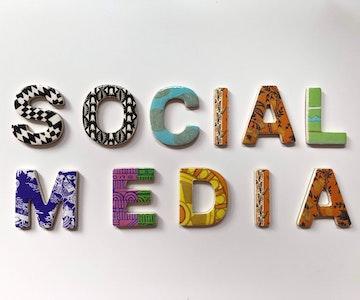 Date June 2021

We love to hear from our visitors and followers. We appreciate the support, questions, and even the criticism as it helps us learn and develop! We encourage conversation and the sharing of ideas.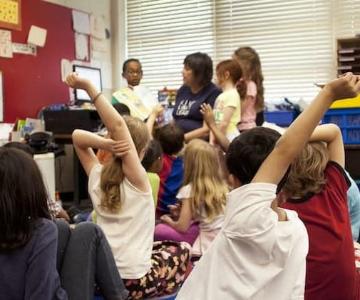 Date May 2021

David Livingstone's Birthplace will reopen this summer with a new schools' learning programme focussing on Scottish black history, anti-racism, learning for sustainability, outdoor learning, STEM and the arts.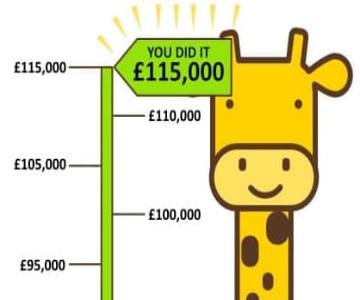 Date March 2021

Learn more about our recent playpark announcement exclusively in the The Blantyre Telegraph. We've been delighted that the The Blantyre Telegraph help fund this, with the latest donation of £2,584.
Also see our archived news items: 2022 2021 2020 2019 2018 2017 2016 2015